Incoming Student Information
Important Information for the Class of 2023
Welcome from the Head of School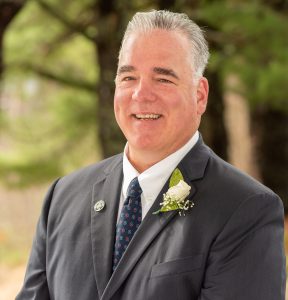 Dear Members of the Class of 2023:
As we head into the warmer months, I am sure you have many questions about your upcoming year at Bridgton Academy: about academics, college counseling, athletics, and dorm life. This webpage will be updated as we move closer to the start of school to provide information and resources that will help make your year at Bridgton a successful one.
As you spend this summer readying yourself for your Bridgton journey, we will be preparing for you here on campus. At the Academy, you will find a warm and welcoming community of teachers, coaches, dorm parents, faculty, and staff who are singularly dedicated to helping you achieve your goals. You will also find the camaraderie of a group of young men who, like yourself, are motivated to work hard and seek new challenges that will open doors to opportunity.
We are looking forward to opening our 215th year, and I congratulate you on your decision to attend Bridgton Academy, where you will be both inspired and challenged, and where your success will walk hand in hand with the effort you make to achieve it.
I look forward to meeting you soon.
Sincerely,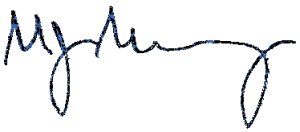 Martin Mooney
Head of School
General Information
Academic Information
---
Congratulations on your decision to attend Bridgton Academy! Coming soon, this section will be populated with more information pertaining to the academic program for the class of 2023.  
Student Life Information
---
Athletic Information
---