Searching for the Academy's Next Leader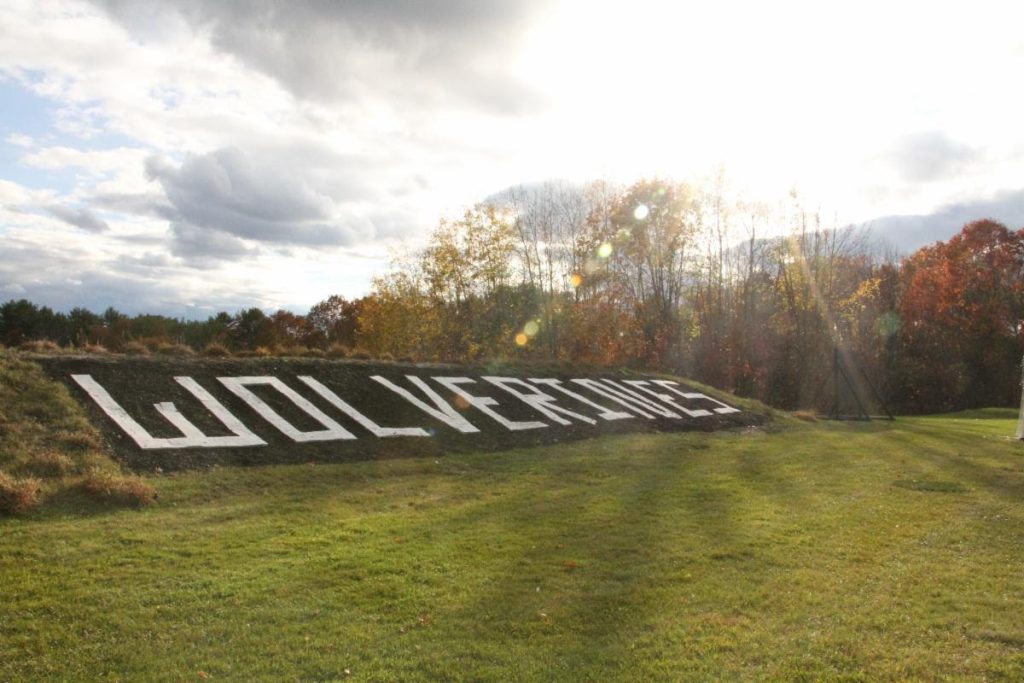 Carney, Sandoe & Associates (CS&A), a nationally respected educational search firm, has been engaged to assist in identifying Bridgton's next leader. Carney Sandoe brings a deep knowledge of independent schools from its 40 plus years of experience in placing school leaders, administrators, and educators. You can read more about CS&A here.
To begin the work in earnest with CS&A, faculty and staff will be asked to provide feedback about the next Head of School via an anonymous survey. Early next month, the Carney Sandoe team will visit campus to meet with as many of our community members as possible to gain an understanding of Bridgton's culture and mission, which will help guide their efforts in the search moving forward. During CS&A's visit, Board President Vic DiGravio and Search Committee Chair Paul Carberry will also meet separately with staff to ensure that communication between the Board and faculty remains open and transparent.
We welcome your feedback on this process; please send an email to HOSsearch@bridgtonacademy.org to share your thoughts.