Introducing Bridgton's Newest Trustees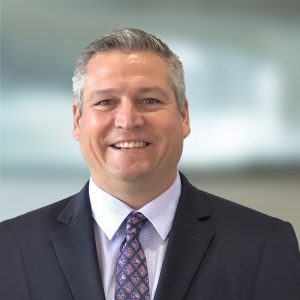 We're pleased to announce that two new trustees have joined Bridgton's Board: Peter Van Haur '97 and Dr. Ann-Marie White.
Mr. Van Haur, along with being a Bridgton alumnus, is also the CEO of 
Vital Connect
, an innovative biotechnology firm that specializes in wearable biosensor technology. Prior to joining Vital Connect, he served as the U.S. commercial vice president at Cordis and has also worked for other major biopharmaceutical and medical device companies. Mr. Van Haur earned a bachelor's degree from University of Massachusetts–Amherst and is also a graduate of Columbia University's Management Program. 
Dr. White is a seasoned educator, holding several leadership positions at Brooklyn Laboratory Charter School, the Putney School, and Deerfield Academy. In addition to her work in the classroom, Dr. White has also coached other educators, developed specialized curricula, and has consulted for a number of schools on Diversity, Equity, and Inclusion (DEI). She holds a bachelor's degree from Hunter College of the City University of New York and earned a Ph.D. in biology from MIT.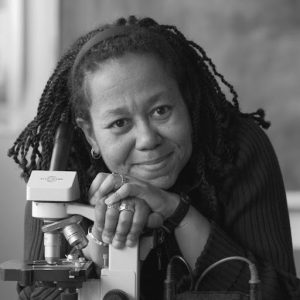 Board President Vic DiGravio expressed enthusiasm about the new trustees, "I'm delighted to have Peter and Ann-Marie join Bridgton's Board of Trustees. Peter as an alumnus and chief executive, and Ann-Marie as an educator and DEI expert, will both bring fresh perspectives and tremendous experience to bear in benefit of the Academy."
Photos courtesy of Vital Connect and Gabriel Amadeus Cooney