Bridgton Academy Names Next Head of School
Bridgton Academy Board of Trustees Name Diana J. Gleeson as the Next Head of School
Seasoned independent school administrator, teacher, and coach chosen to lead the Academy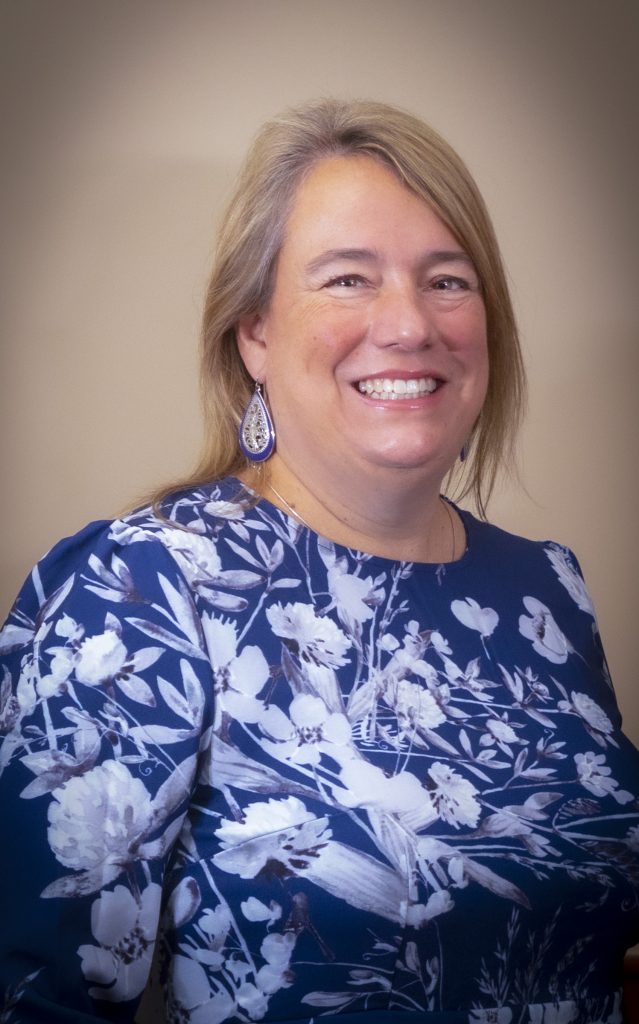 The Bridgton Academy Board of Trustees is delighted to announce that following a nation-wide search, Diana Gleeson was unanimously selected to serve as the Academy's 49th Head of School; she will begin her tenure on July 1, 2023.
The selection of Ms. Gleeson, a career educator and school leader, comes at the end of a national search conducted by Carney Sandoe & Associates. The committee gathered feedback from the Academy community on the characteristics, qualities, and experience it hoped to see its next Head possess, which was instrumental in laying the foundation for the process. The Academy's Search Committee ultimately reviewed application materials from an impressive field of nearly 100 highly qualified candidates, from which three finalists were selected. Each of the finalists visited campus in March to meet with an array of stakeholders, including faculty, staff, students, and trustees.
In a letter to the community, Board President Vicker DiGravio wrote, "The Board selected Diana as our new Head of School because she is the right person to lead the Academy over the next decade." He continued, "She has held significant leadership positions at several boarding and day schools over the past thirty years, including extensive experience with postgraduate students. We are excited for what the future holds for Bridgton Academy under Diana's leadership."
Upon accepting the Academy's offer to become the next Head of School, Ms. Gleeson said, "I began my career as a teacher and a coach—learning quickly that trust and fairness were cornerstones of creating a community within my team and classroom. It is clear that Bridgton's mission and values align with who I am: Community, Curiosity, Sportsmanship, Accountability, and Excellence. I have been living Bridgton's values my entire career."
Beginning her teaching career in 1994, Ms. Gleeson has served in almost every possible capacity at an independent school: teacher, coach, dormitory parent, advisor, academic program director, and dean of students, as well as a college counseling director for nearly two decades at three schools.  At the Perkiomen School in Pennsburg, Pennsylvania, she has served as Assistant Head of School for External Affairs for the past six years. In this role Ms. Gleeson has been responsible for creating and implementing a data-driven enrollment and marketing strategy, working with the school's executive leadership, faculty, coaches, alumni, and donors to significantly stabilize and bolster enrollment during her tenure. Prior to her role as assistant head, Ms. Gleeson was Perkiomen's Assistant Head of School for Academic Affairs, a position she held for two years.
Before joining the Perkiomen community, Diana was the Upper School Head at both Allendale Columbia School in New York and Providence Country Day School. She began her career at her alma mater Vermont Academy prior to serving on the faculty at Chapel Hill-Chauncy Hall School in Waltham, MA.
No stranger to the great state of Maine, Diana earned her bachelor's degree at Colby College, where she majored in English and was a two-sport athlete (varsity soccer and junior varsity lacrosse), and her husband, Jason, is a native of Belfast, Maine. Diana, Jason, and their two children, Maeve and Cooper, will reside on campus in North Bridgton.