Mark Your Calendars!
Bridgton Academy's Homecoming Weekend will take place September 29 – October 1, 2017
We are excited to "welcome home" alumni, parents (past and present!), and friends of the Academy to celebrate all-things Bridgton during this annual fun-filled fall weekend!
Additional information, including a tentative schedule, will be available at a later date.

This year, special recognition will be given to those alumni celebrating milestone reunions with graduation years ending in 7's and 2's.
We invite you to join us in helping to make your reunion as memorable as your year here in North Bridgton!
Contact Sarah Gaines in Bridgton's Office of Institutional Advancement to learn more about rallying your classmates by serving as a Class Representative.
What is it really like to serve as a Class Representative?
Find out what one recent "Class Rep" had to say: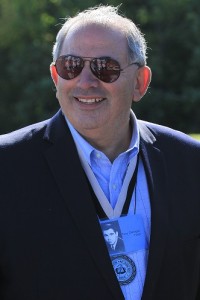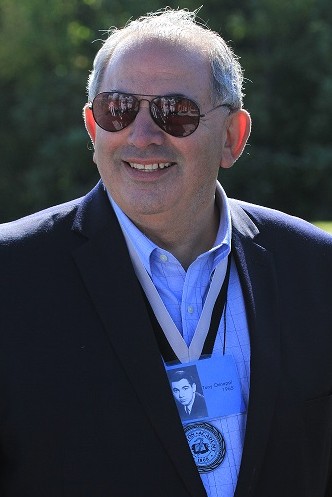 I truly enjoyed my involvement as a Class Rep in the preparation of our 50th reunion celebration. At first, I will admit that I was uncomfortable with the idea of serving as a Class Rep, but working in close coordination with Bridgton's Alumni Office, and with the encouragement of our classmates to get involved, it resulted in a very rewarding and memorable endeavor. Reconnecting with classmates after 50 years is an incredible experience. In most correspondences, it seemed like no time had passed at all. For me, Bridgton was truly a 'life‐changer' and I am proud to have played a role in helping to bring our '65 classmates together to celebrate this milestone year and occasion. We are already counting down to reunion‐year #55! ‐ Tony Chinappi '65