Mark Your Calendars!
Bridgton Academy's Homecoming Weekend will take place September 29 – October 1, 2017
Tradition and Change
We are excited to "welcome home" alumni, parents (past and present!), and friends of the Academy
to celebrate all-things Bridgton during this annual fun-filled fall weekend!
This year, we will be honoring the Tradition that has been the foundation of your centuries-old Academy
and the Change that has allowed Bridgton to remain a leader in postgraduate education.
We have a FULL weekend of Homecoming events and activities,
including an alumni lacrosse game and a variety of athletic competitions and tailgates.
For our alumni, the annual alumni brunch and a Songo River Queen cruise will offer opportunities to catch up with classmates and fellow Wolverine alumni, while current parents will have the chance to meet with teachers and advisors and have their questions answered during our College Counseling Q&A.
Alumni and parents are invited to sit in on classes as well!

This is only a sampling of the activities scheduled for alumni, parents, and friends of Bridgton.
During Homecoming Weekend 2017, special recognition will be given to those alumni celebrating milestone reunions with graduation years ending in 7's and 2's.
We invite you to join us in helping to make your reunion as memorable as your year here in North Bridgton!
Contact Sarah Gaines in Bridgton's Office of Institutional Advancement to learn more about rallying your classmates by serving as a Class Representative.
Lodging and Accommodation Info:
It is strongly advised to make your area lodging reservations for Homecoming Weekend as soon as possible!  With BA's Homecoming Weekend, the Fryeburg Fair, and an abundance of "leaf peepers" in town, accommodations in the area tend to fill up very quickly.
Please click here for more information about where to stay—and how to get here!  We look forward to welcoming you to North Bridgton!
What is it really like to serve as a Class Representative?
Find out what one recent "Class Rep" had to say: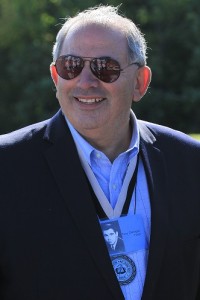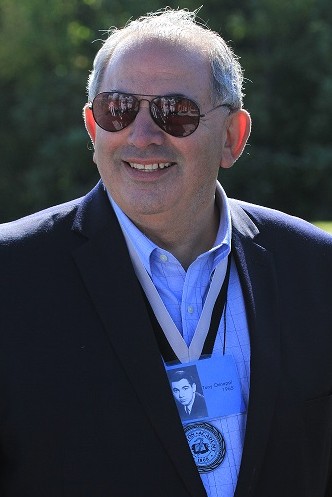 I truly enjoyed my involvement as a Class Rep in the preparation of our 50th reunion celebration. At first, I will admit that I was uncomfortable with the idea of serving as a Class Rep, but working in close coordination with Bridgton's Alumni Office, and with the encouragement of our classmates to get involved, it resulted in a very rewarding and memorable endeavor. Reconnecting with classmates after 50 years is an incredible experience. In most correspondences, it seemed like no time had passed at all. For me, Bridgton was truly a 'life‐changer' and I am proud to have played a role in helping to bring our '65 classmates together to celebrate this milestone year and occasion. We are already counting down to reunion‐year #55! ‐ Tony Chinappi '65