Joe Hemmings Named Director of Admissions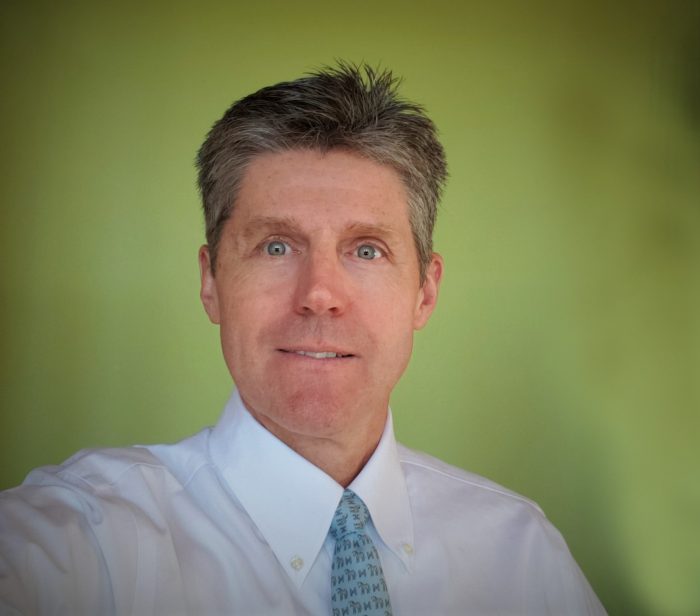 May 14, 2019
BRIDGTON, ME – Bridgton Academy is excited to announce Mr. Joe Hemmings as the institution's next Director of Admission. Hemmings joins Bridgton Academy after a nearly two-decade career as an admissions and marketing professional at Hebron Academy and brings 30 years of experience in the admissions field to Bridgton.
"We can't wait for Joe to join the Bridgton Academy community," said Head of School, Martin Mooney, "Joe brings a tremendous amount of experience and passion for admissions with him, and we are excited for him to work with prospective families and represent our Academy. Joe has a wealth of knowledge in the independent school world, and we are looking forward to him bringing that knowledge to our campus."
Hemmings began his admissions career at the Massachusetts College of Pharmacy & Health Sciences, where he quickly moved through the ranks from Admission Counselor to Director of Undergraduate and Graduate Admission. Arriving at Hebron Academy in 2000, Hemmings held responsibilities in Financial Aid, Enrollment Management, and Marketing communications during his tenure.
"I'm excited to be a part of Bridgton Academy. The faculty and staff value each young man for his special attributes and talents, and they work caringly and purposefully to expand opportunities and augment strengths for every student. The entire program is genuinely unique and the experience develops a comprehensive set of college-ready skills to ensure lifelong success."
Joe will begin his duties on June 1, working with the Admissions team in anticipation of the opening of school for the Class of 2020 on August 31, 2019.
Bridgton Academy's mission is to provide a program for young men in a unique, one-year postgraduate environment to prepare for the competitive rigors of college and beyond. Bridgton Academy is located in western Maine, in the town of North Bridgton. For more information, visit www.bridgtonacademy.org.